Bio Source Naturals products have been used in holistic health practices since 2006. They were developed by our founder, naturopath, Lezlie Cebulski, in an effort to help clients naturally heal body, mind and spirit in her holistic health practice.Many of the blends, sprays and lotions were originally developed as custom blends for her holistic health clients. Bio Source Naturals was founded to help others in a more global way.
Our founder is a ND naturopath, EFT practitioner, BA Psychology/Human Development, Reiki Master, and Reverend.  She has been a pioneer in combining EFT and aromatherapy which speed emotional repatterning. 
In addition to quality oils, Bio Source Naturals acknowledges the vibratonal and spiritual qualities of the plant oils.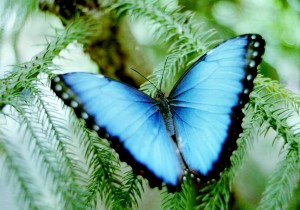 You may like to know that our warehouse only plays positive, uplifting music. Musical vibration can alter the healing, vibrational qualities of the oils and Reiki charged sprays. Also, positive images and energy healing symbols are on every wall in the warehouse and office to further enhance the energy imparted into our products.
We believe the combination of consistent, quality products– with love and good intentions–help our customers gain better health emotionally, spiritually and physically.
To Your Health & Happiness,
The Bio Source Naturals Team